"Mchangama's conclusions, presented in a crisp and confident march through Western history, are sobering." – Economist
"The best history of free speech ever written and the best defense of free speech ever made." – P.J. O´Rourke
"A well-structured and compelling examination of the costs and benefits of free speech." – Kirkus, Starred Review
"Free Speech is addressed especially to the well-meaning among would-be censors. They should know how rarely censorship goes as planned." – Wall Street Journal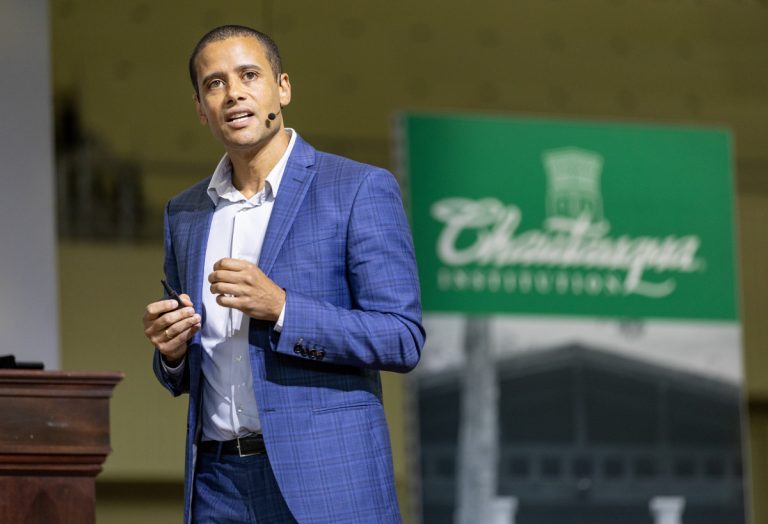 Free Speech – A History from Socrates to Social Media
A global history of free speech, from the ancient world to today
Hailed as the "first freedom," free speech is the bedrock of democracy. But it is a challenging principle, subject to erosion in times of upheaval. Today, in democracies and authoritarian states around the world, it is on the retreat.
In Free Speech, Jacob Mchangama traces the riveting legal, political, and cultural history of this idea. Through captivating stories of free speech's many defenders—from the ancient Athenian orator Demosthenes and the ninth-century freethinker al-Rāzī, to the anti-lynching crusader Ida B. Wells and modern-day digital activists—Mchangama reveals how the free exchange of ideas underlies all intellectual achievement and has enabled the advancement of both freedom and equality worldwide. Yet the desire to restrict speech, too, is a constant, and he explores how even its champions can be led down this path when the rise of new and contrarian voices challenge power and privilege of all stripes.
Meticulously researched and deeply humane, Free Speech demonstrates how much we have gained from this principle—and how much we stand to lose without it.
"The best history of free speech ever written and the best defense of free speech ever made"
P.J. O´Rourke
"A provocative exploration of a transformative political right." – Booklist, Starred Review
"Engrossing and comprehensive" – Washington Examiner
"That rare book which will impress scholars as much as it entertains readers." – Jonathan Rauch
"Tour de force" and "so essential" – Washington Monthly
"Jacob Mchangama lays out this context with deep erudition, strong writing, and a light touch." – Steven Pinker
"Given its breadth and depth, Mchangama's work may well prove to be one of the most important books on free speech published in our lifetimes — an extraordinary achievement!" –
"[Free Speech makes] a persuasive argument that free discourse is essential to democracy, breaking down systems of oppression, and challenging existing social hierarchies…" – Publishers Weekly
"A compelling case for the unique, universal, enduring importance of free and equal speech." – Nadine Strossen
"One of the concerning things of the current free speech recession is that democracies are contributing to it."
Jacob Mchangama
Teaser
Reviews
Articles
Interviews and talks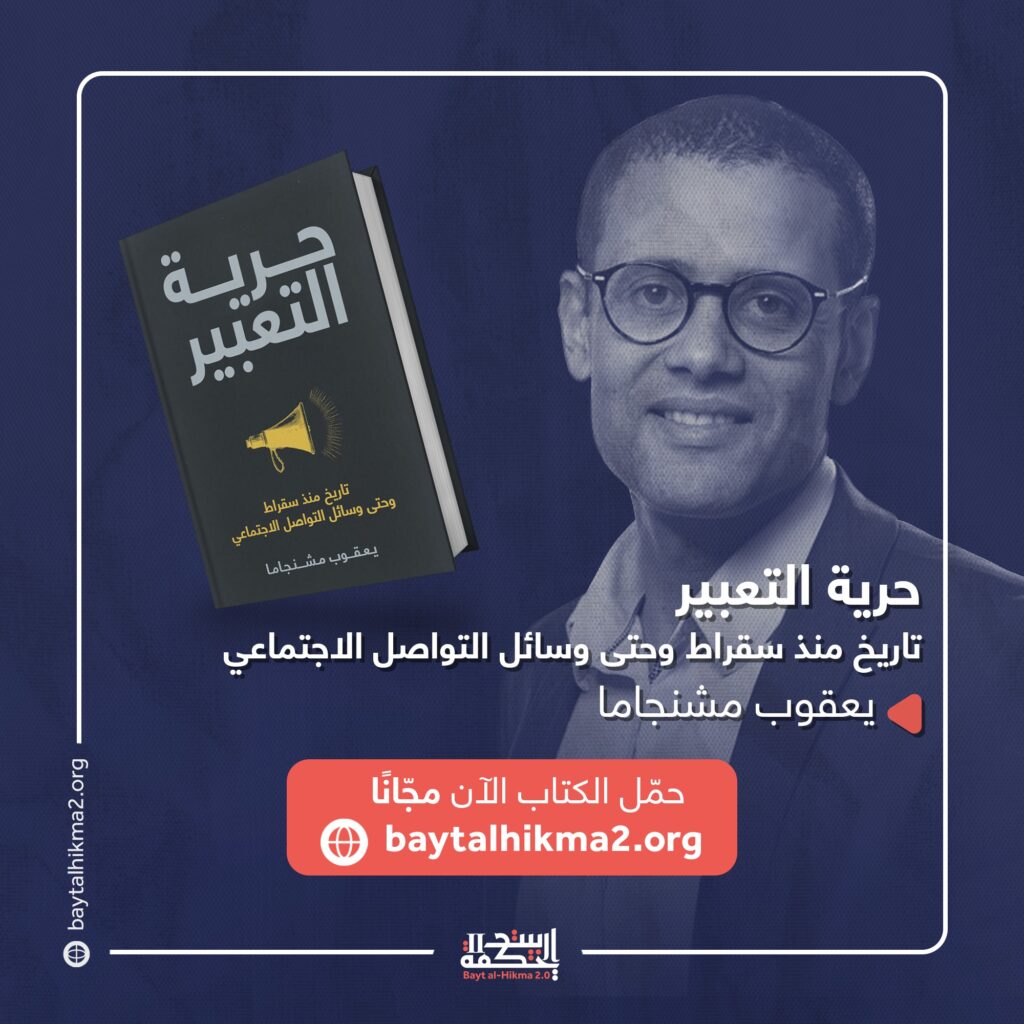 Exciting news! Jacob Mchangama's Free Speech book has been translated into Arabic by Ideas Beyond Borders and is now available online. This is a great opportunity for Arabic speakers to learn more about free speech and its history.
---
Twitter